!- Theme Setting fonts ->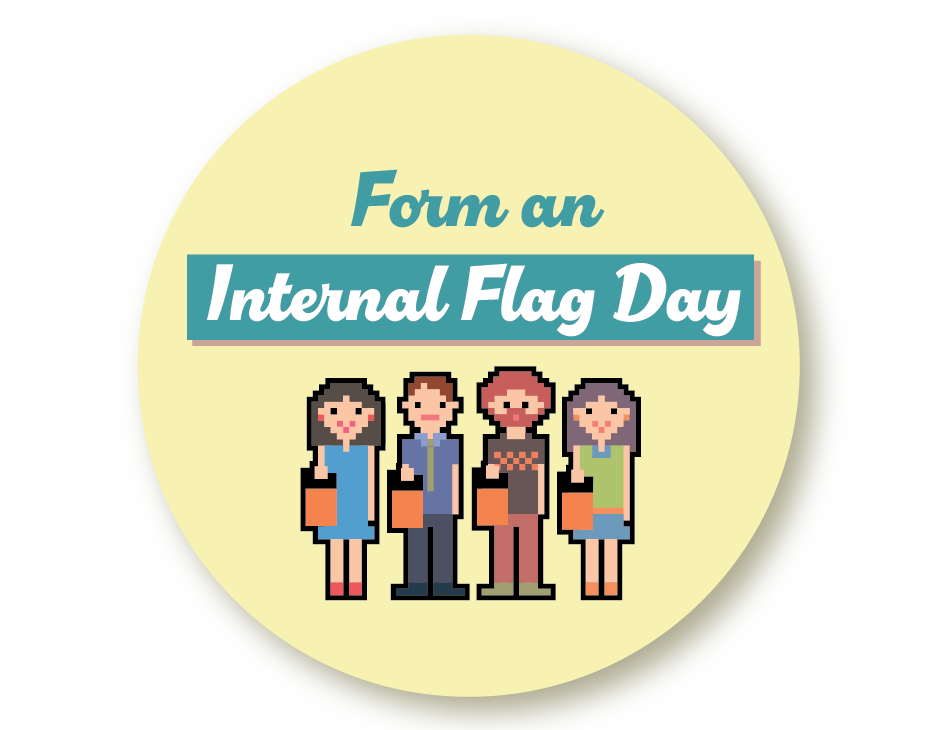 Eligible Groups
Suitable for corporates, offices, churches or any other group. Selling among friends at an informal gathering or private event is also feasible.
Date
Details
Special Edition Flags will be provided for the Internal Flag Day. Supporters may display the Special Edition Flags on the official event day on 28 October.

Flags bags or donation boxes will be provided to the groups for collecting the donation.

There is no minimum requirement on the donation amount.

For every $500 raised, a complimentary Absorbent Ceramic Coaster Gift Set will be given. Offer is on first-come-first-served basis while stocks last.

Tax-deductible donation receipts can be issued for donations of HK$100 or above.

The flags must not be sold on the street, on public transportation and in any other public area.
Enquiry